The strange, perplexing and often disturbing confessions of a long-time consumer of Rupert Murdoch's 'The Australian', as told to Gee.
This work is licensed under a
Creative Commons Attribution-NonCommercial-NoDerivs 3.0 Australia License
Donate to IA
We need YOU!
IA punches above its weight.
Help us sharpen our knuckledusters.
PLEASE DONATE NOW!
IA Newsletter
Receive IA's free weekly newsletter in your inbox. Join Today
Support IA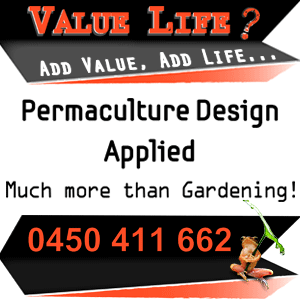 Recent Comments
Special Features
Survey - Social media in politics
2 minute survey: Click here