Oops, sorry page not found : 404 error
Oops, the page you were looking for is no longer available, or could be missing from the list of redirections due to the recent website change.
We are working through all redirections at the moment
Lost Page: tag/jesus-and-the-apostles-were-a-rugby-league-team
Donate to IA
We need YOU!
IA punches above its weight.
Help us sharpen our knuckledusters.
PLEASE DONATE NOW!
IA Newsletter
Receive IA's free weekly newsletter in your inbox. Join Today
Support IA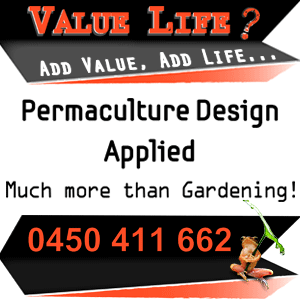 Recent Comments
Special Features
Survey - Social media in politics
2 minute survey: Click here